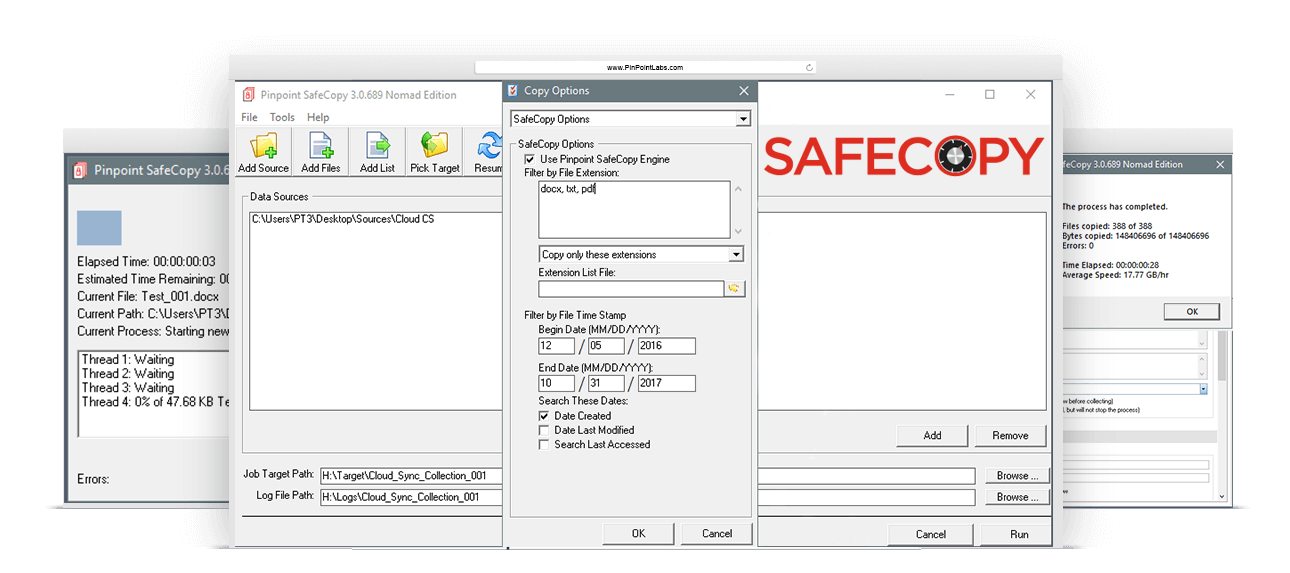 Collect Discoverable Documents and Mail Stores
To create defensible and verifiable e-Discovery productions and evidence authentication, clients of Corporate IT, Legal Departments and Litigation Support, and Computer Forensic environments obtain Pinpoint Labs' SafeCopy.
With SafeCopy, You Can Collect
Files for e-Discovery with Minimal
Impact on Client Systems
When collecting files for e-Discovery, processes and applications that preserve metadata and time stamps are crucial. Software that has minimal impact on client systems help avoid significant losses in resources that typically follow mishandling data.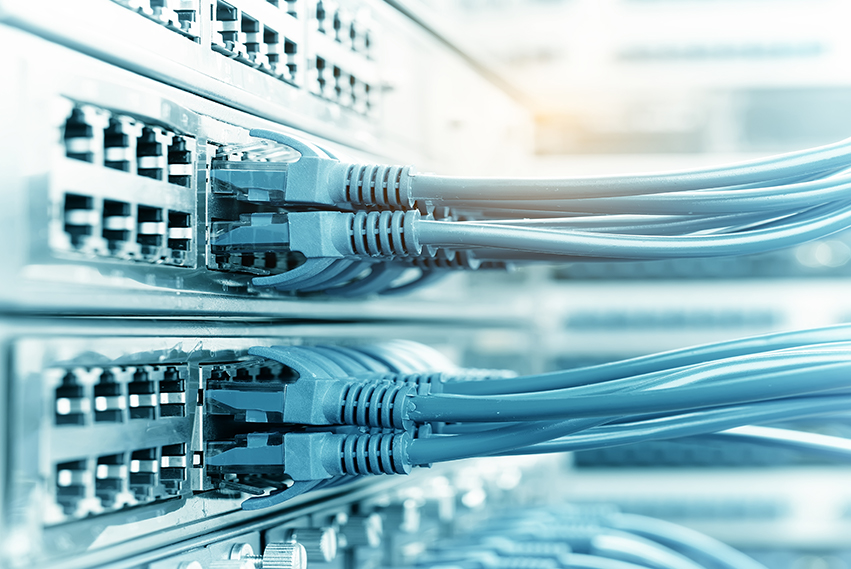 Data collected with Harvester can be accessed with common e-Discovery tools and review platforms. Several licensing options with a flat-rate pricing structure provides clients with comfort.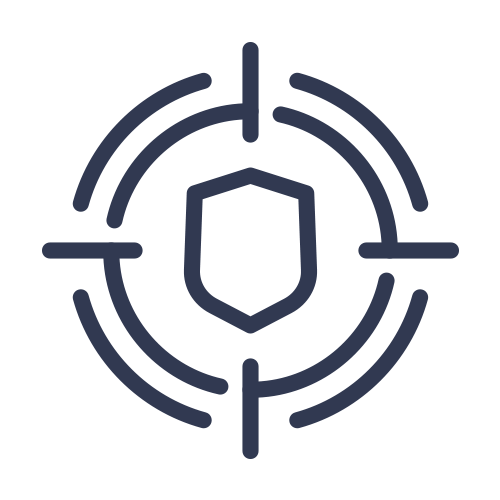 Preserves metadata and file timestamps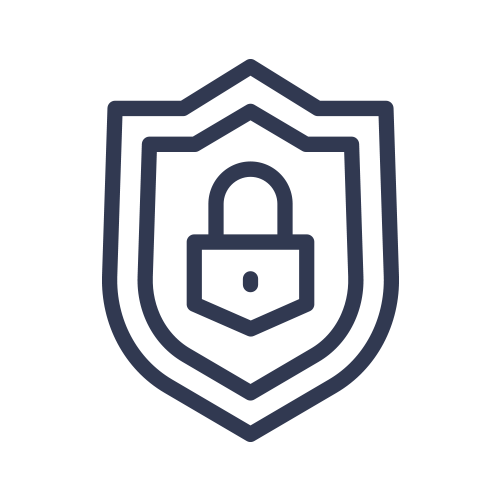 Provides 100% file copy verification using hash file comparison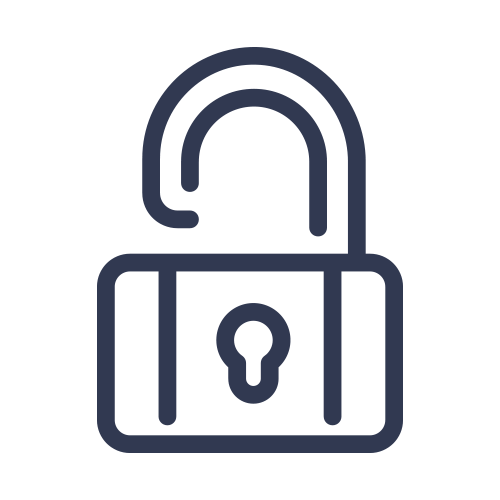 Detects network outages and automatically resumes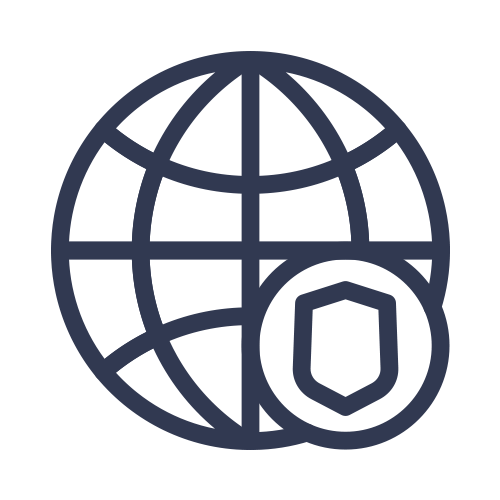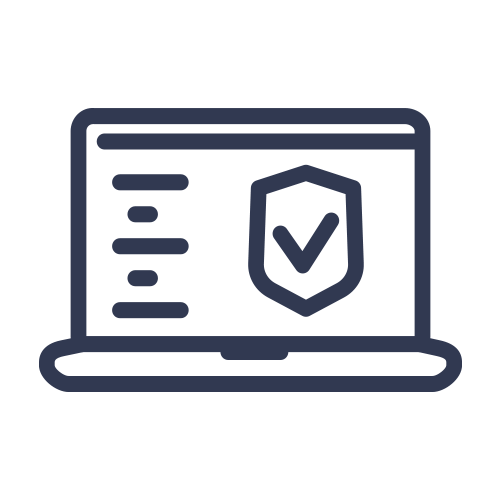 Select from multiple data sources, including file shares, individual files, and file lists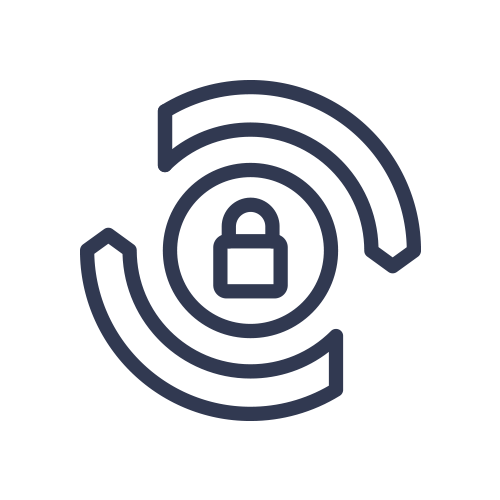 Preservation of file system timestamps and metadata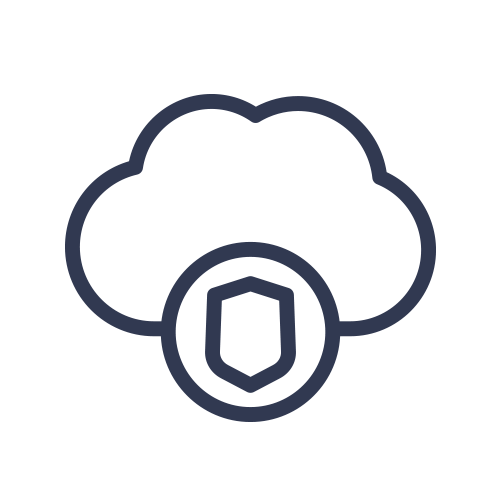 No software installation needed
Multithreaded processing engine
View full product features list
SAFECOPY SPECIFICATIONS
SAFECOPY PORTABLE
SAFECOPY SERVER
Collect Discoverable Documents and Mail Stores
No software installation needed
Select from multiple data sources including file shares, individual files, and file lists
Supports paths greater than 255 characters and up to 32,000 characters
Resumes automatically after network outages
Multithreaded Processing Engine
Preserve Metadata, Filter by File Type and Date Range, and Process File Lists
100% file copy verification by using MD5 hash value comparison
Preservation of file system time stamps and metadata
Extensive Chain of Custody Report
Filter by file type and date range
Process file lists
Run One-Time, Short-Term Collections With SafeCopy Portable
Freedom to use SafeCopy on any computer within a network
Run from shared network location
Complete Collections With Great Ease
Reprocess Errors
Compatible with all electronic and litigation platforms
Ability to transfer licenses to a new device or location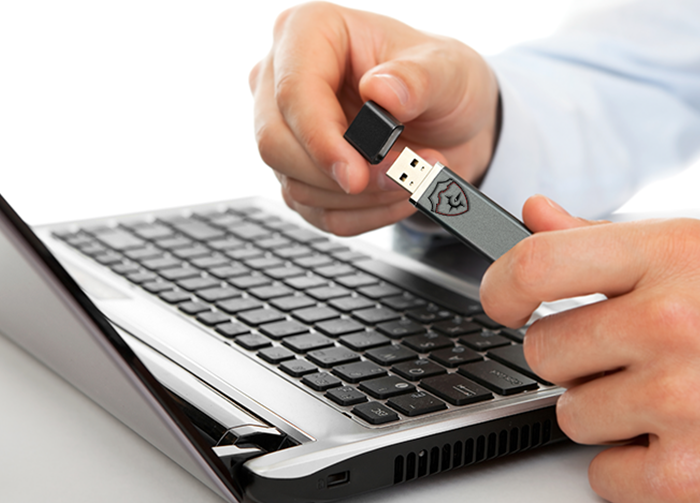 Explore SafeCopy Portable
Clients that need to run small collections often rely on Harvester Portable.
Features Include:
Ability to easily distribute temporary SafeCopy licenses
Ability to create job files for automated collections.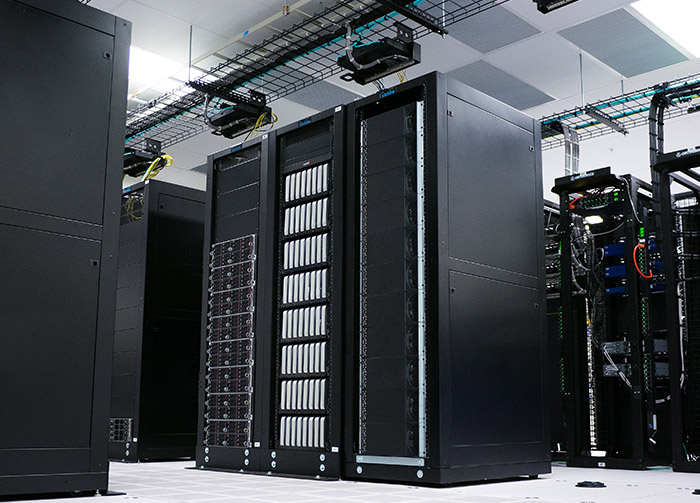 Check Out SafeCopy Server
Clients that need to collect large data set from a network often rely on SafeCopy Server.
Features Include:
Freedom to use it on any computer on a designated network
Runs from a server, external USB, or NAS device
Notable Case Studies
Read how SharePoint Collector has helped corporations and governments of all-types, safely search and collect data.
This case study examines how Lynell Phillips, owner of Phillips Computer Forensics, provides top-notch e-Discovery and…
This case study examines how Dorsey and Whitney LLP, provides superb litigation and eDiscovery services to diverse industries…
EDUCATIONAL RESOURCES
View Our SafeCopy Demo Videos
TESTIMONIALS
Thousands of Happy Clients
Get in Touch with Us
Schedule a FREE demonstration or ask any question. We'd be happy to help.