eDiscovery Collections for macOS and Windows Systems
Complete cross-platform defensible and verifiable eDiscovery collections from local computers and network file shares. For evidence authentication, Corporate IT, Legal Departments, Litigation Support, and Computer Forensic professionals need Pinpoint Labs' CrossCopy.
Easily Create Self-Collection kits
When collecting files for eDiscovery, applications that preserve metadata and time stamps are crucial. Software that has minimal impact on client systems helps avoid significant losses in resources that typically follow mishandling data.
Users ingest CrossCopy collections from popular eDiscovery processing and review applications. Additionally, clients love our budget-friendly flat-rate pricing.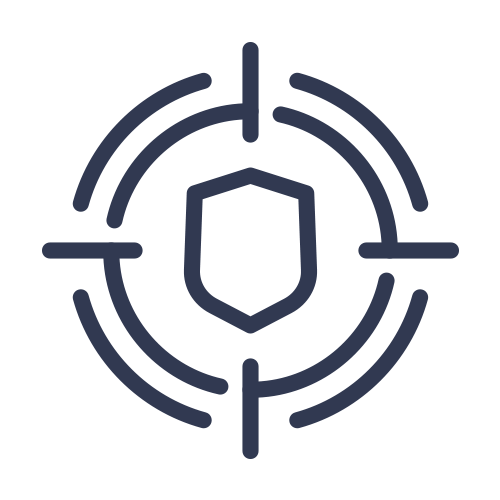 Preserves metadata and file timestamps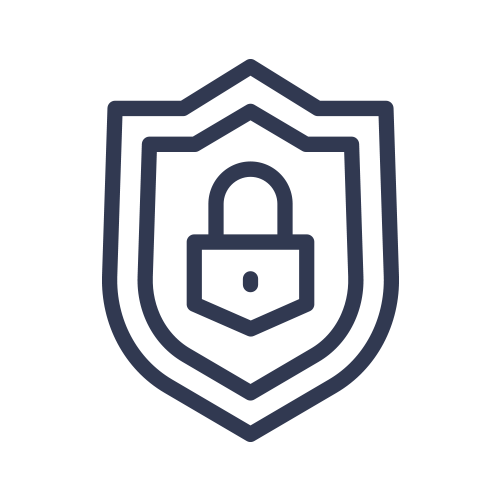 Provides 100% file copy verification using hash file comparison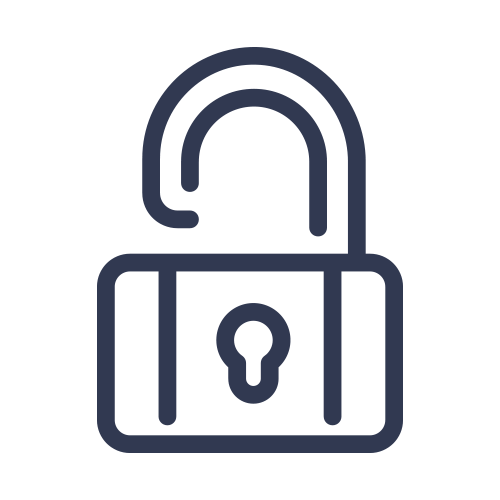 Works on macOS, Windows, and Linux systems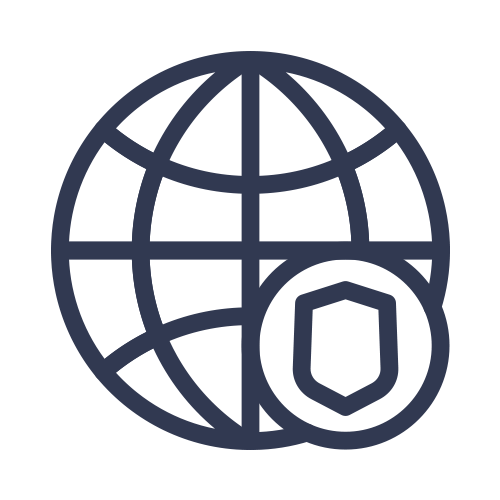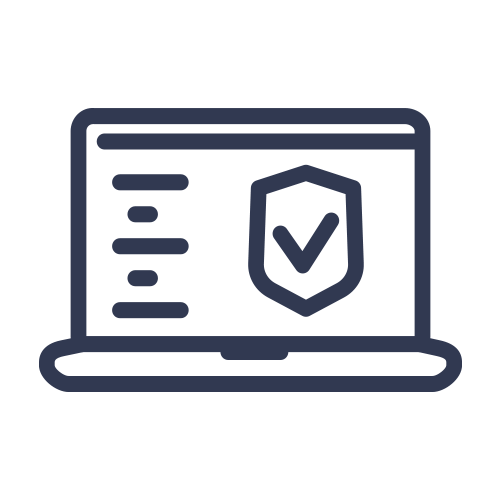 Select from multiple data sources, including file shares, individual files, and file lists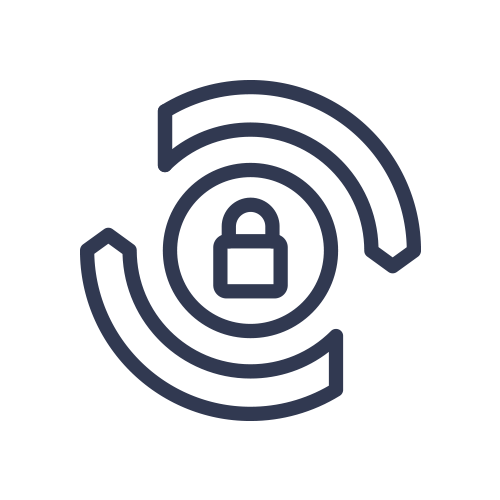 Preservation of file system timestamps and metadata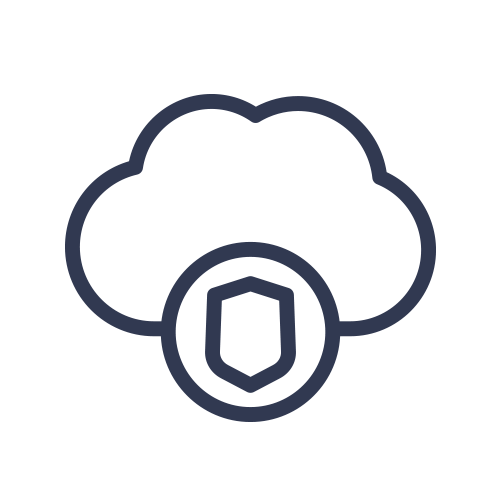 No software installation needed
Multithreaded processing engine
Our Products Case Studies
Read how SharePoint Collector has helped corporations and governments of all-types, safely search and collect data.
This case study examines how Lynell Phillips, owner of Phillips Computer Forensics, provides top-notch e-Discovery and…
–Read Full Study
This case study examines how Dorsey and Whitney LLP, provides superb litigation and eDiscovery services to diverse industries…
–Read Full Study
TESTIMONIALS
Thousands of Happy Clients
Get in Touch with Us
Schedule a FREE demonstration or ask any question. We'd be happy to help.